Ashoka Youth Years is on the forefront of a movement to inspire every young person to become a changemaker - anyone who takes action to solve problems or create opportunities for the greater good. In partnership with young people and influential institutions, we build and activate communities of change leaders that are shifting the framework on how society views youth and how youth view themselves.
Society needs to see the youth years as a time of possibility where young people are capable of solving problems and taking action. We will not rest until every young person realizes their power to create change and their voices are heard by society.
Ashoka Youth Years is leading a global movement to recognize and equip youth as powerful actors in solving problems in their communities and beyond.
Select, support, and spotlight young changemakers.
Build diverse communities of change leaders. 
Facilitate collaboration and innovation within our community that encourage all young people to become changemakers.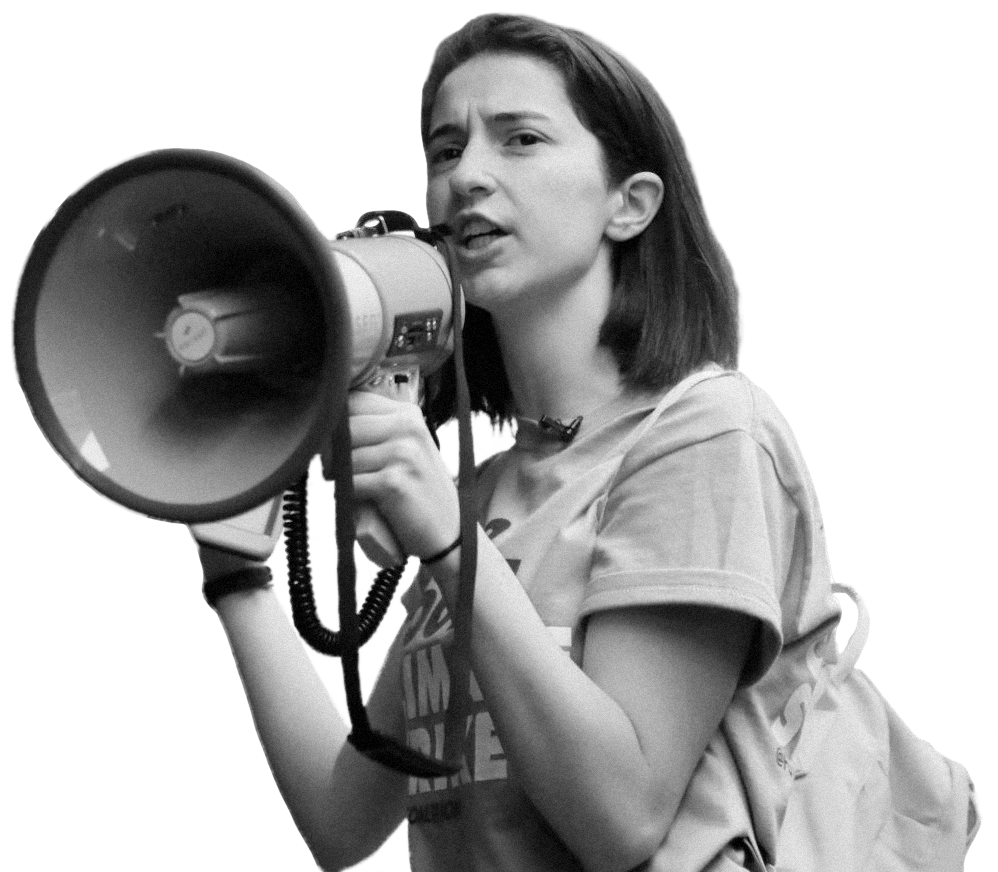 For the past 40 years, Ashoka has built the world's largest network of social entrepreneurs – individuals who change the systems and patterns of societies around the world to make them more equitable and just. But it doesn't take a social entrepreneur to know that we're living in an unprecedented moment in human history, with change happening all around us and at an accelerating rate. This rate of change contributes to unforeseen social problems almost daily but it also opens new opportunities to make our societies better for everyone.
At Ashoka, we believe that in order to thrive in this changing world, every person must recognize his or her power as a changemaker. This means mastering empathy, leading through collaboration, and taking action to solve problems or create opportunities for the good of all.
The time is now for a fundamental shift in how people see the world and the role of young people within it. That's where we come in. Ashoka Youth Years and our partners are working to reshape how young people grow up and redefine success, both inside and outside formal education.
Young Changemaker
Spotlight
At the heart of this movement are the Ashoka Young Changemakers: a carefully selected network of young people who have found their power to create change for the good of all, and who are engaging their peers and the entire society in realizing a world where everyone is a changemaker.
Changemaker Community
Spotlight
We know that there are many influences in a young person's life that lead them on a path towards changemaking.  To ensure that every young person realizes their power to create change, we bring together the ecosystem that surrounds a young person. In various local communities around the US, we partner with influential institutions – school districts, government, organizations, corporations – to integrate changemaking into their mindset, systems, and culture.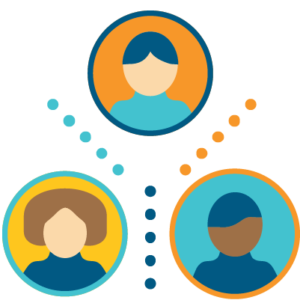 Ashoka Youth Years is building a community of young people and adult allies around the world who are empowering more young people to become changemakers. Join us!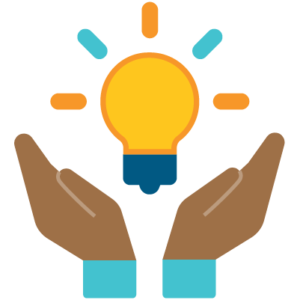 Check out Ashoka's storytelling initiative to hear about young people creating change in big and small ways. Amplify youth voices by sharing your favorites with family, friends and coworkers!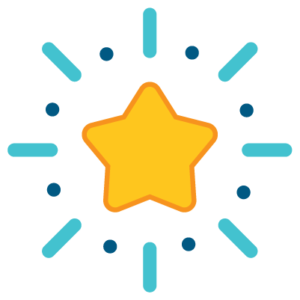 Do you know an outstanding young person who is taking radical action to address a pressing social issue and helping other young people discover their power to lead change? Nominate them to become an Ashoka Young Changemaker.
Since 1981, Ashoka has brought together and supported the world's leading social entrepreneurs working to address the issues shaping our world, from income inequality to climate change. Together, we are working to build a world where everyone has the opportunity to express love and respect in action, a world where everyone is a changemaker. Learn more about Ashoka's work in finding and supporting changemakers and innovators throughout the United States.